Medulloblastoma Statistics
Brain tumors are now the most common cancer and cause of cancer-related death in children less than 15 years of age. They are the most common solid tumor in children – accounting for approximately 25% of all childhood cancers.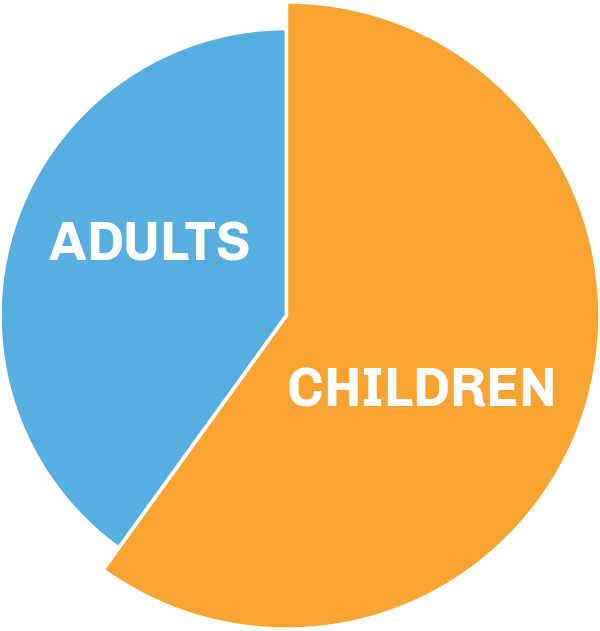 Over 14% of brain and CNS tumor deaths in children under 14 are attributed to medulloblastoma

Approximately 350 patients are diagnosed each year

Approximately 60% of patients diagnosed are children or youth under the age of 15

There are an estimated 3,800 people living with this tumor

The 5 year survival rate (including adults) is 72.1%, compared a median pediatric survival rate of just 3 years.
---
Get Involved
If you would like to create a fundraiser or an event, contact us.
If you would like to make a donation, 100% (after credit card processing fee) will go direct to Homerun Cancer Research.