What is Medulloblastoma?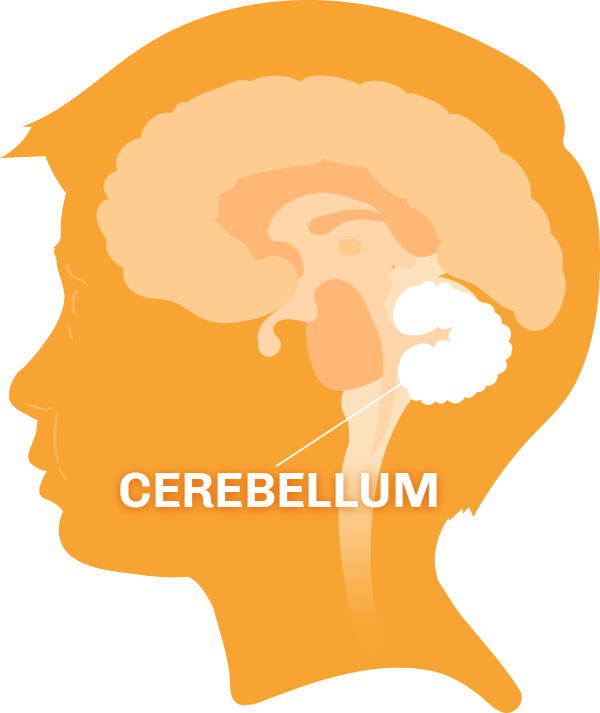 Medulloblastoma is a primary central nervous system (CNS) tumor. This means it begins in the brain or spinal cord. Medulloblastomas most commonly form in the cerebellum, the bottom part of the brain located at the back of the skull. Medulloblastoma is known as an embryonal neuroepithelial tumor because it forms in fetal cells that remain after birth.
Medulloblastoma can occur in both children and adults, but is more common in children (at approximately 60% of patients). Medulloblastoma makes up 25% of all brain tumors in children, with over 200 diagnoses per year. The median pediatric age of diagnosis is 5 years.